In this community we are reminded that we are not alone, find joy even amidst difficulties, and work on improving ourselves and our relationships.
"Nikki is absolutely wonderful to work with. She is full of compassion, wonderful insight, and wisdom. I cannot recommend her enough!"
-Karen P.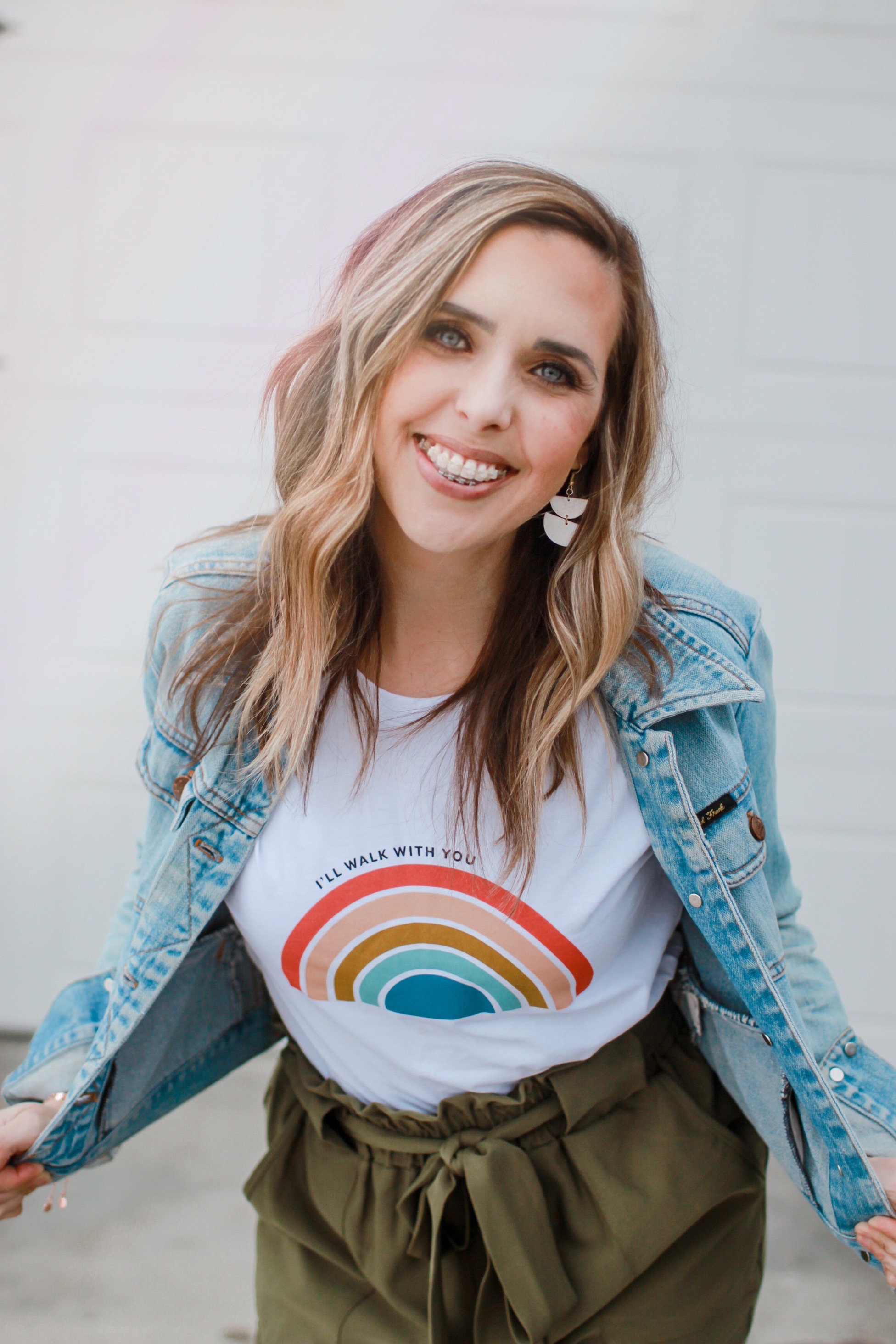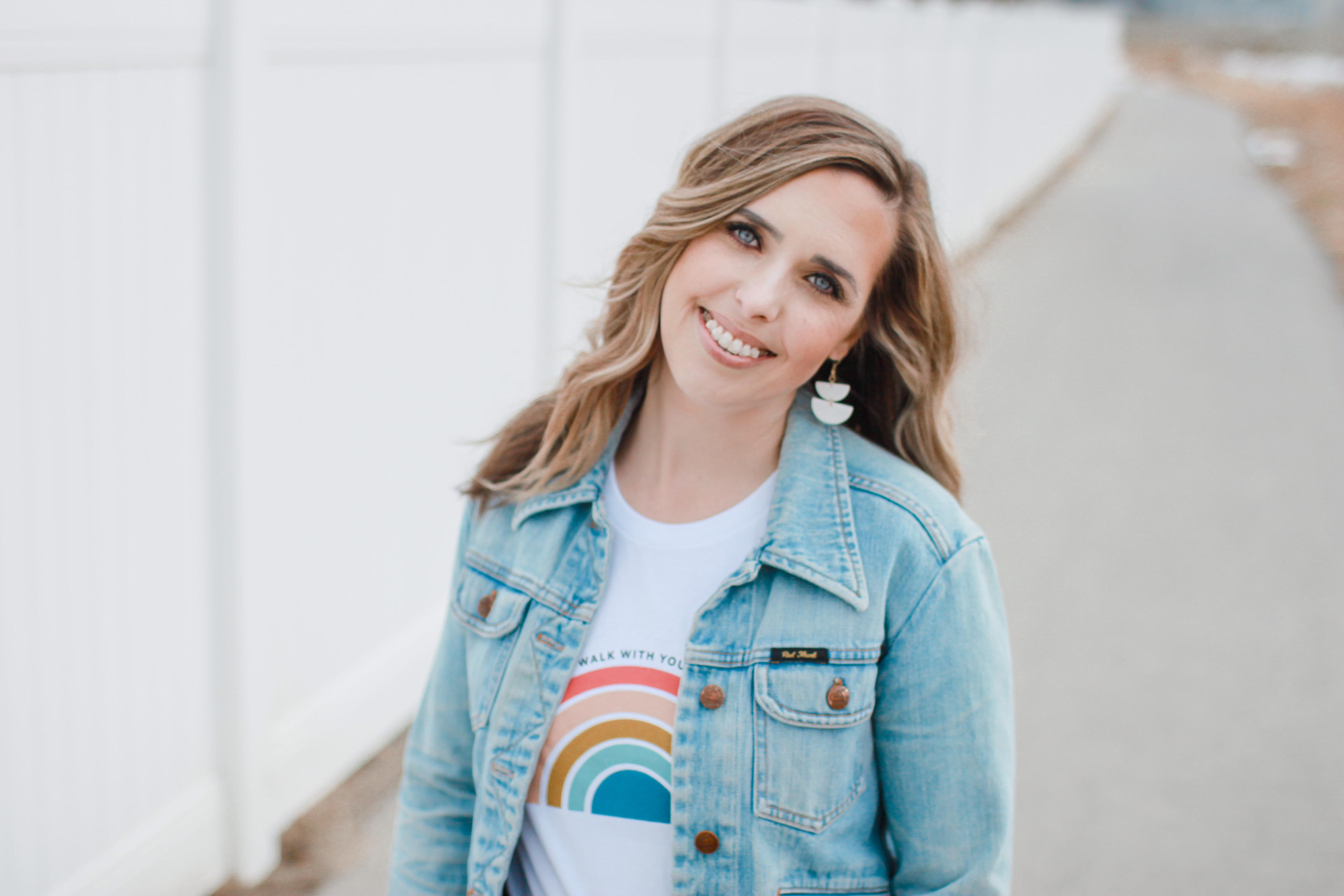 I am a Licensed Marriage & Family Therapist and have been seeing clients since 2009. I have extensive training in Emotionally Focused Therapy and attachment. I know that when things are hard in your relationships, things are hard in all other places in your life. I want to help you heal yourself and your relationships and remember that there can be joy and hope even during life's difficulties.
I'm glad you're here.